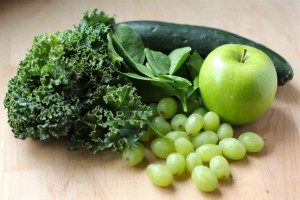 Add a Little Green to Your Menus This Month
March is the month to celebrate the lucky little green leprechaun. Green foods can sometimes be scary for kids (and adults!) to try. But at the same time, these are some of the nutritional powerhouses that we should fuel our bodies with regularly. Here are some ways to make green foods fun for kids.
Make it a point to incorporate green fruits and vegetables into your menus this month. Check each one off this list after you use them:
      q kiwifruit          q green grapes          q asparagus              q Anjou pears          q broccoli or broccolini
      q goose berries  q Brussels sprouts     q honeydew melon    q celery                   q avocado
      q kale                q artichoke               q green onions           q cabbage               q green apple
      q lettuce            q star fruit                q spinach                   q lime                     q sugar snap peas
      q zucchini           q cucumber              q green pepper          q string beans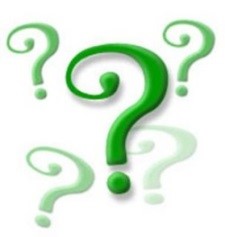 Have some fun with green food riddles: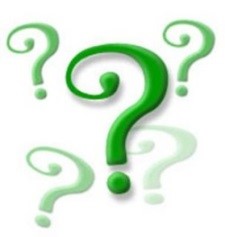 I am a vegetable that looks like a little tree and full of vitamin C.
I am a green friend with a hard shell, and sometimes smashed into guacamole.
I am a green fruit that is sometimes made into a pickle.
I am green, small, round, and sweet. Sometimes I am colored purple.
Answers:  1) broccoli; 2) avocado; 3) cucumber; 4) green grapes
It can also be fun to play with coloring of foods that are not usually green. If you want to go a step further and serve an all-green meal or snack, consider using food coloring to turn milk or yogurt to a green hue.
Here are some nutritious ways to incorporate green fruits and vegetables into recipes:
Pasta Shells-Vegetable Soup: Sauté 1 cup diced green peppers, 1 cup diced onions, and 2 cloves
garlic in 1 Tbsp. oil. Add 28 ounces crushed tomatoes, 15 ounces low-sodium chicken broth, 1 ½ cups hot water, and 1 tsp. dried basil. Bring to a boil, and add 9 ounces whole grain pasta shells and 2 cups diced zucchini. Simmer for approximately 10 minutes.
Roasted Green Beans: In a bowl, combine 2 cups trimmed green beans, 1 Tbsp. chopped garlic, 2 tsp. olive oil, 1 tsp. dried basil, 1 tsp. dried oregano, 1 tsp. onion powder, salt and pepper (to taste). Mix until beans are evenly coated. Place the beans on a lightly greased baking sheet, and bake at 400 degrees F for 10-15 minutes, stirring once.
Guacamole: Place 1 ½ Tbsp. coarsely chopped red onion, 1 Tbsp. lime juice, 1/8 tsp. salt, and 1 garlic clove in food processor, and pulse 5 times. Add 1 ripe peeled avocado, and process until smooth. Serve with baked tortilla chips, vegetable slices, or whole wheat pita chips.